K SHOW 2019

Products
HSIN LONG, the leading brand in designing and producing Die Head for Blown Film Machine, has continually developed Multi-Layer Die Head. The Die Head can be divided into two categories: Stackable / Pancake Type; and Spiral Type.

Each type of Die Head is designed to combine dissimilar melt distribution systems to main Gap to shorter the procedures and cost down the raw materials. Furthermore, these types of Die Heads can easily retrofit on most Blown Film Lines and can:

According to the needs of different industries, by using different materials such as EVA, PA, PE, Nylon…etc., the film can have various functions like water proofing, anti UV, preserving freshness, anti-Oxygen…etc., and the film can be used as agricultural film, food packaging film, medical film and so on.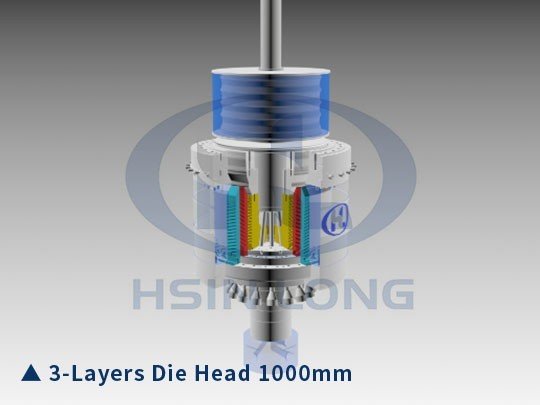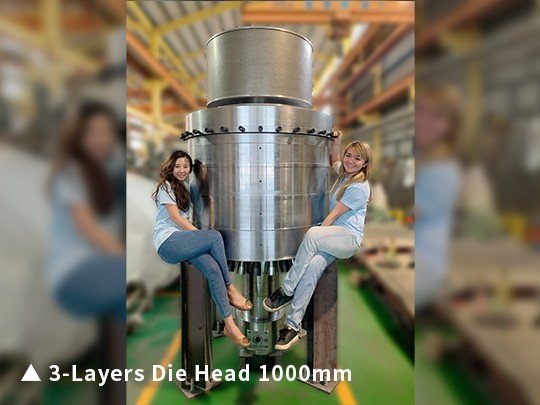 One-Step Solution of Blown Film Machine
Faster heating capability
Add more Layers when needed
Reduction of leakage and maintenance issues
Independently temperature control at each layer
Optimal flow distribution and thermal uniformity
Simultaneously processes various thermal properties
Equipped with IBC system to increase production rates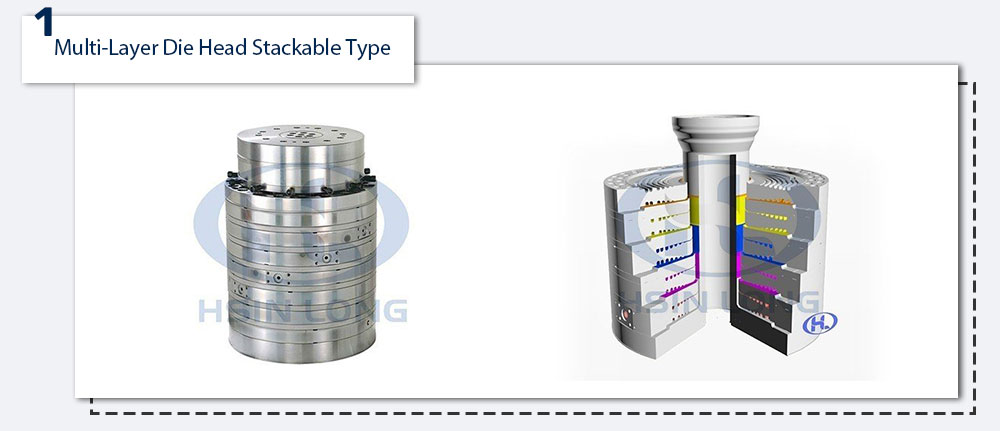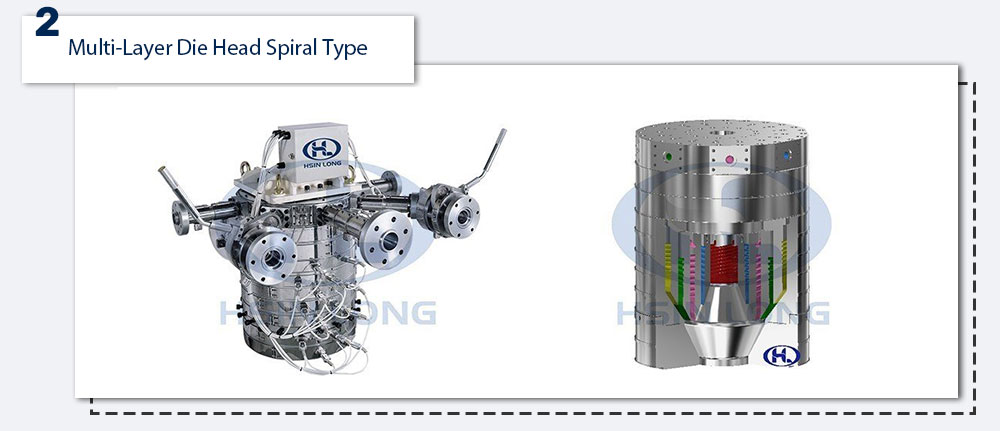 One-Step Solution of Blown Film Machine
Utilize mold flow simulation software to conduct finite element analysis of simulation results of the effects of various necessary processes, and to detect and check the best symmetry and balance point of pressure distribution at the end of the mold flow.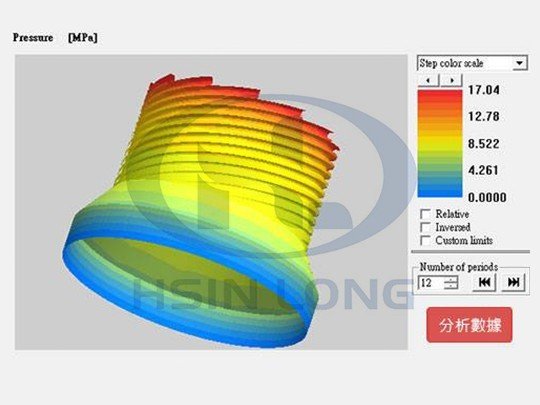 Application
The film is capable to be used in different industries, food packaging, agriculture, architecture, medical and so on. For food packaging, it can retain the freshness of the food; for medical, it can eliminate environmental pollution.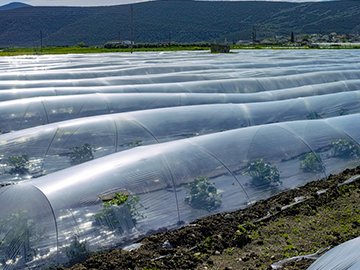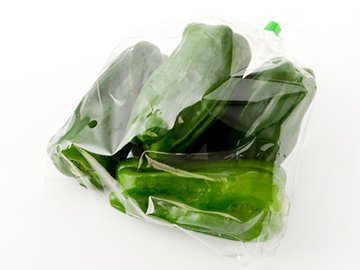 Visit information