Since technology is one of the cornerstones for our sustainable development, we employ advanced CAD, Solid Works, Mold Flow, and 3D modeling software to design and develop products as demanded by customers. Set up a taskforce to implement every R&D project for enhanced additional value secure. We have evolved into a professional manufacturer with top-end technology and profound know-how and earned solid reputations among customers. Providing professional services and total solutions, as well as the competitive OEM service for manufacturing and ODM service for design. During the product R&D process, we draw on our professionalism at the development and production of precision components to give customers advices on how to optimize product design and correspond production processes.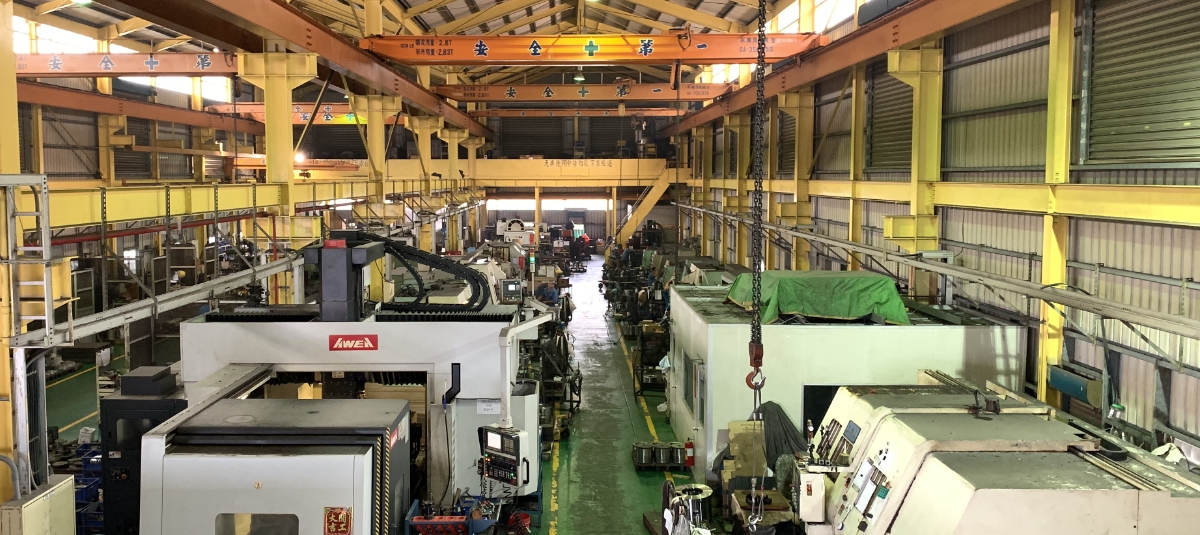 Nowadays, we work hard to achieve every goal we set, continue to challenge ourselves, and seek out new growth opportunities. At the same time, we will never be content with the status quo, but always prepared for new challenges. Besides, as to keep our team spirit up, we have shared goals among different departments, working as a team and assuming our responsibilities within the team. In HSIN-LONG, we offer a good work environment with equal communication and well teamwork for all the members to ensure their work quality. Besides, we cultivated our team member to have the ability in cross-departmental collaboration and result in higher operational efficiency and effectiveness.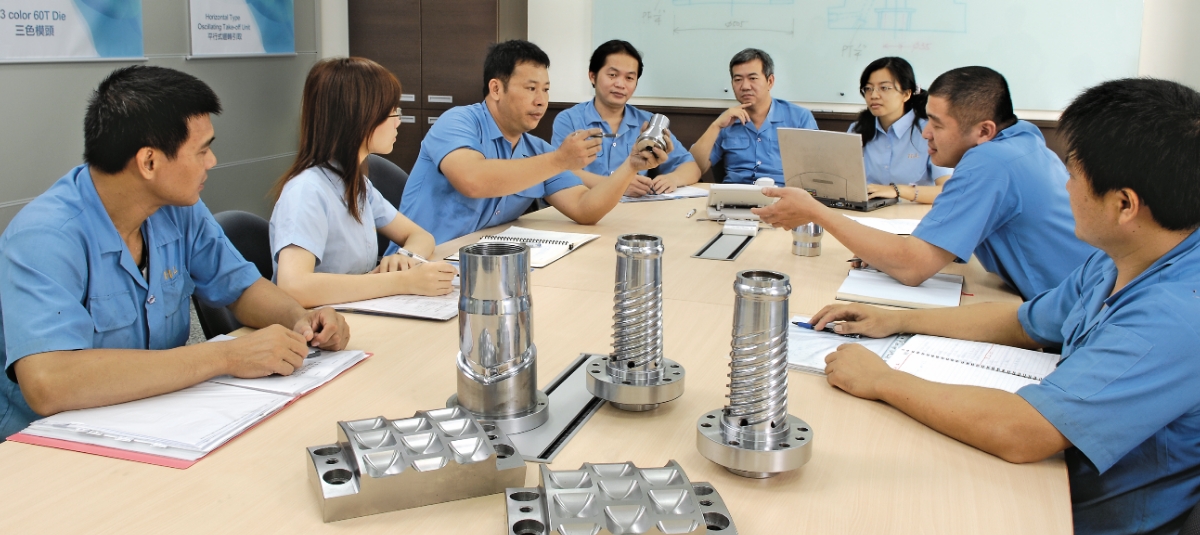 Insist 100% made in Taiwan for quality consistency and everlasting devotion to working out products for higher quality, we adhere to improve and innovate continuously, and have obtained ISO-9001 certificate and CE marking, and effectively marketed its products worldwide. For the quality test, throughout the whole production process, we carry out complete QC measures, including raw material testing in the beginning, Mold Flow Analysis during production and assembly quality controls. Since we have passed ISO-9001 certification, our products all have been CE-marked. Further, in order to guarantee the quality of Die products, we use different precision devices to check inspect each part including Height Gauge, Vernier Caliper, Inside/Outside Micrometer, Roughness Tester, Equotip Hardness Tester.